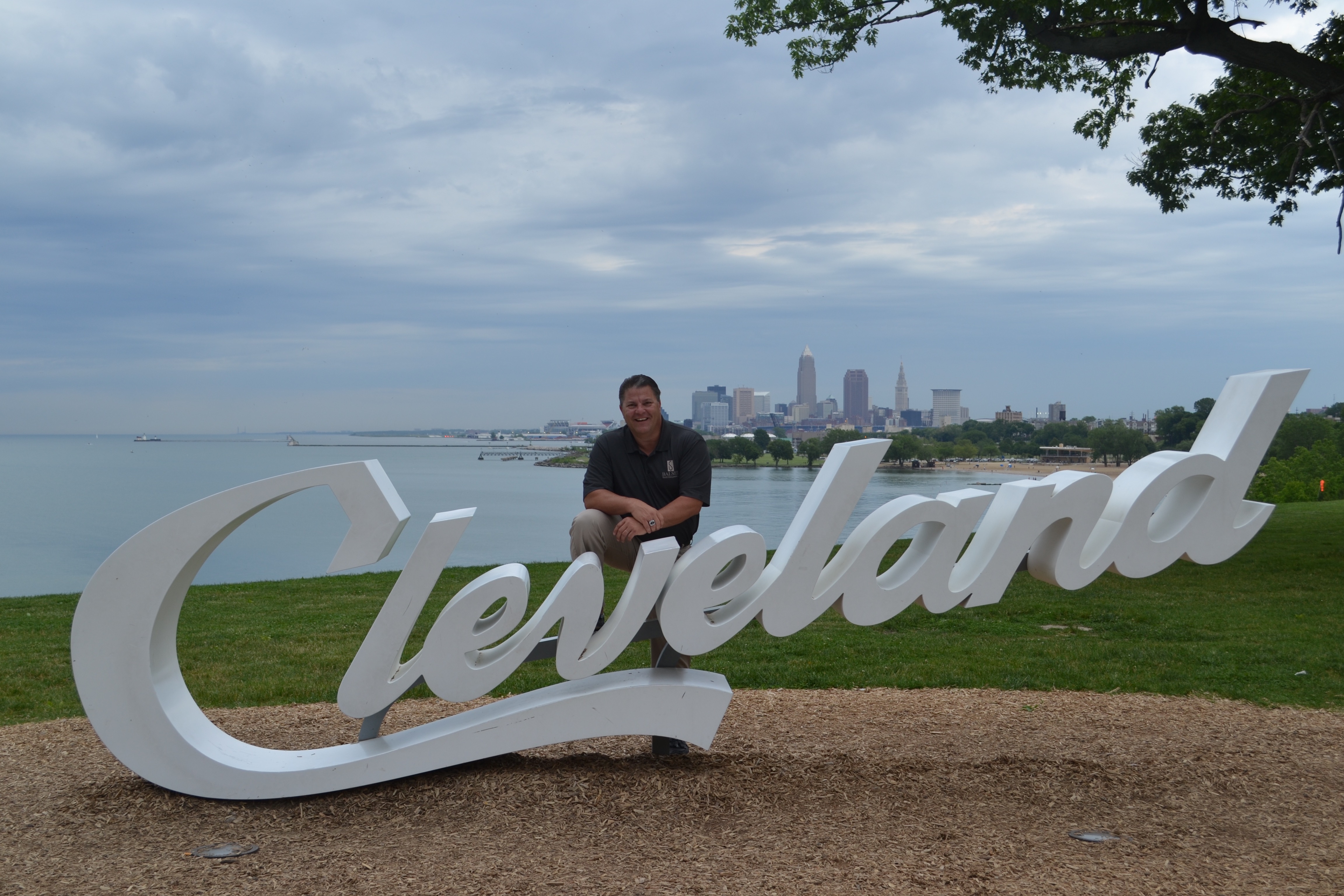 Welcome to Balser Wealth Management, LLC. 
We are a fee-only investment advisor headquarter in Cleveland, Ohio.
At Balser Wealth Management, LLC we work with folks that are tired of the "old buy and hold, stay the course," menatilty and want an advisor who helps them build and protect their wealth.
What are the advantages of using a fee-only investment advisor?  This article will explain!
 "Is Your Financial Advice Coming From a Butcher or a Dietician?"
Keynote Speaker
 Roger has addressed a host of professional organizations nationwide, including the Power-Motion Technology Representatives Association,  American Lighting Association, Association of Independent Manufacturer Representatives and the Manufacturers Agents Association for the Foodservice Industry, Akron Bar Association and Financial Executives International.
Two-Minute-Tuesday
I want investors to make educated decisions about their financial well-being, that's why I create Two-Minute-Tuesday videos. These videos cover topics such as what I see happening in the markets, investor behavior, retirement planning, investment management and more. In the Video section, I list all of my videos, from the most recent production, dating all the way back to our very first video, several years ago.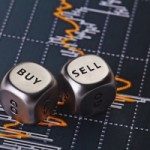 Buy, Sell or Hold?
Free 2nd Opinion
How's your investment portfolio, retirement portfolio – or 401(k) – performing? Not too sure? Well, here's an offer you can't refuse:
Send me your portfolio statement IN CONFIDENCE and
I'll review it for free. No charge.