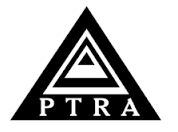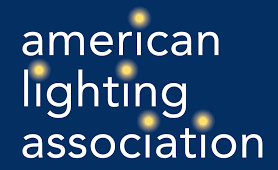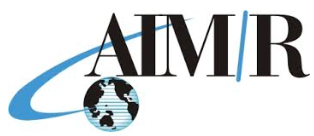 Roger has been a Keynote and Session speaker for these Manufacturers' Representative Associations.
As a Manufacturers' Representative you are some of the most dynamic people in the business community. You are a unique and special type of entrepreneur. You were born to be a salesperson. You are known for your wide circle of influence. You fly tens of thousands of miles each year to meet and greet; drive even more. You are always staying ahead of the curve. You are one of the most successful business owners in the U.S. In a nutshell, you are a traveling, golf-loving, hard-working, hard-playing, social animal. 
Yet, you have been largely ignored by the investment community.
You deserve the same quality service and care that you provide to your customers and principals.
You could benefit from working with me. 
When you do I assure you we will add value to your financial well-being.
Assuming this interests you let's have a telephone conversation. In that call you will pretend you have already hired me. We will review your individual Investment and Retirement Plan and I will share with you the disciplined approach I take to investing.
This is the best and frankly only way to know if my expertise is exactly what you are looking for.
If not based on our conversation the information you receive could transform your accounts.
A bold claim.
SURE.
Dozens of my clients will tell you based on the results they received from Balser Wealth Management, LLC their financial well-being improved significantly. So much so my fee was inconsequential!
It's your move. Call 440-610-3012 or email:roger@balserwealth.com.